Jamaican Potato-Chick Pea Curry (Vegan- Gluten-Free- Soy-Free - Nut Free)
Here is another recipe for a delicious, hearty, healthy vegan Curry-- this one featuring potatoes, chick peas, onion, garlic, ginger, some curry spices (the Caribbean kind), tomato, carrot and green peas. Coconut Milk makes the big difference to making it creamy and fullsome when you aren't falling back on using dairy.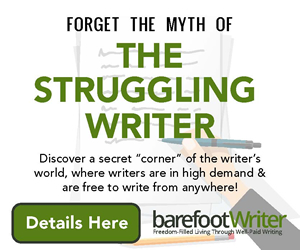 This dish is going with me to a Church Potluck (or Fellowship Dinner, whichever you like). If it is the main dish at your family table, it will feed about 6 people. If you take it to a smallish gathering at a fellowship dinner, it should stretch to allow 8-10 people have a pretty generous helping.
Click above to see the video
As with yesterday's recipe for
Curry Cabbage
(did you try it yet? It is splendid-- I could have eaten it for several meals) this recipe is found at the
Healthier Steps
site where cookbook author and Adventist healthy nutrition advocate,
Michelle Grubb Blackwell.
Michelle lives in the Southern USA now, but grew up in Jamaica which explains her fantastic vegan recipes with that Caribbean taste! Go to Healthier Steps to get
the recipe details for JAMAICAN POTATO CURRY!